Essay Contest Deadline Extended to June 10!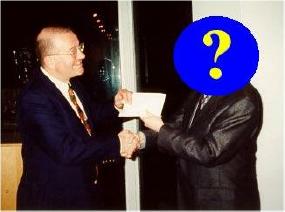 Chairperson Patrick Wedd (L), the anonymous donor

The Lynnwood Farnam Society, established in 1931, is dedicated to the celebration and promotion of the life and work of the well-known Canadian organist Lynnwood Farnam (1885-1930). The society's activities are primarily based around a large bronze bust of Mr. Farnam, sculpted by Alfred Laliberté for Christ Church Cathedral, Montreal, which is currently located at McGill University.

Click on an icon of your choice at left to find out more about the Lynnwood Farnam Society.