Welcome To
Lex Luthor's Twisted World
---
Please sit back and enjoy a bizarre episode involving International Conspiracy and some very Hi-Tech goodies compliments of LexCorp's robotics division.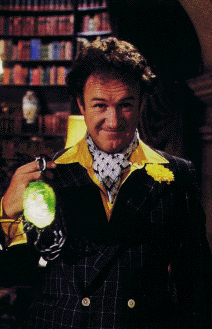 Watch Lex use his connections in the Entertainment Industry to finally get rid of that bothersome Clark Kent a.k.a. Superman. In this episode Lex utilizes Lois's fascination with a new HOT band called Matchbox 20.

When you have seen enough PLEASE stop by my Guestbook and let me know if you thought it was comical or just downright STUPID!

OR




E-Mail the greatest criminal mind the world has ever known
DISCLAIMER: Everything on this site was stolen from a much better site somewhere else and all usage of any thing here was done in a complete and absolutely illegal manner so please only tell your friends or I may have to go to court.